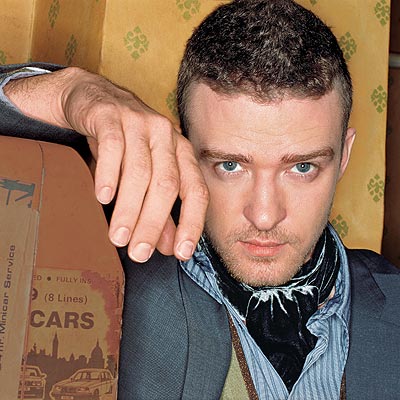 Who:

Justin Timberlake feat. Lil Wayne
What: I Heard Something

[snippet]
After declaring that he is currently NOT working on his new album (read his statement here) and that he is only giving his talent away to produce for other artists, this 1 min and a half snippet leaked on the internet (according to

DivercityCafe

).
It's a

Lil Wayne

featured track, called

I Heard Something

. Even if a demo, it still sounds good. Who knows, maybe it's another production for someone out there.
Btw... I can swear that those 'la la la' parts are sung by Nicole Scherzinger. That, or someone out there has an identical voice!...lol
UPDATE:

It's been officially confirmed that the pussycat Nicole is the one singing...ha.. I knew it..lol =)
Hate it or Love it?
I heard something justin timberlake
Asculta mai multe audio Muzica »